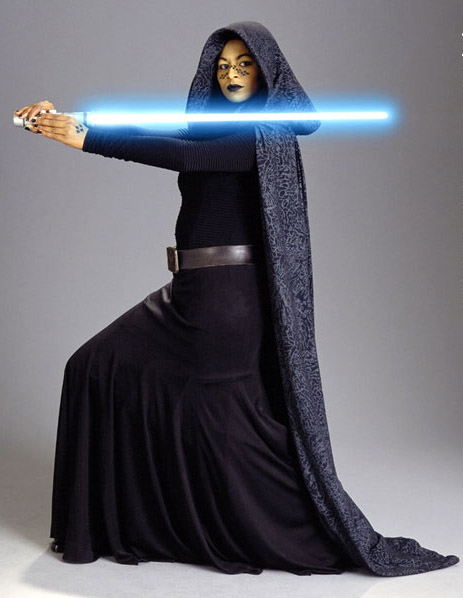 Made in: May 2010
Costume by: LYA + Bossi
Buckle by: František Macek
Lightsaber: Nocturne Armory
Debut: Festival fantazie 2010
Contests: 2nd place in SCI-FI cathegory FFcosplay 2010
The most favourite costume I have and the one I'm the most proud of. I was second in Cosplay contest at Festival fantazie 2010 with it. I really feel like this costume suits me the best and cosplaying Barriss I truly enjoy the most as it feels really natural to me.
 Foto a edit: Jekkyl


Foto a edit: P@trick
 Foto: LYA